@3dartistlinda
Regular price
$0.00 USD
Sale price
$69.00 USD
Unit price
per
Sale
Sold out
Production cycle: about 20 working days.
Suitable for: Any animals (dogs, cats, snakes, birds, tigers, even dinosaurs, guinea pig), people, plants, and any objects.
This custom pet portrait service offers a unique and personalized way to memorialize pets and enhance home decor. The process involves using one layer of acrylic panels to create, resulting in a high-quality, handmade artwork. Customers simply need to provide a photo of their pet. These custom pet portraits make meaningful gifts for friends and loved ones, suitable for various occasions such as Mother's Day, Father's Day, Christmas, and New Year's. The portraits come with a floating frame, adding a touch of elegance to any room decor. Various platforms and artists offer similar services, providing a range of options for those interested in commissioning a custom pet portrait.
Share
View full details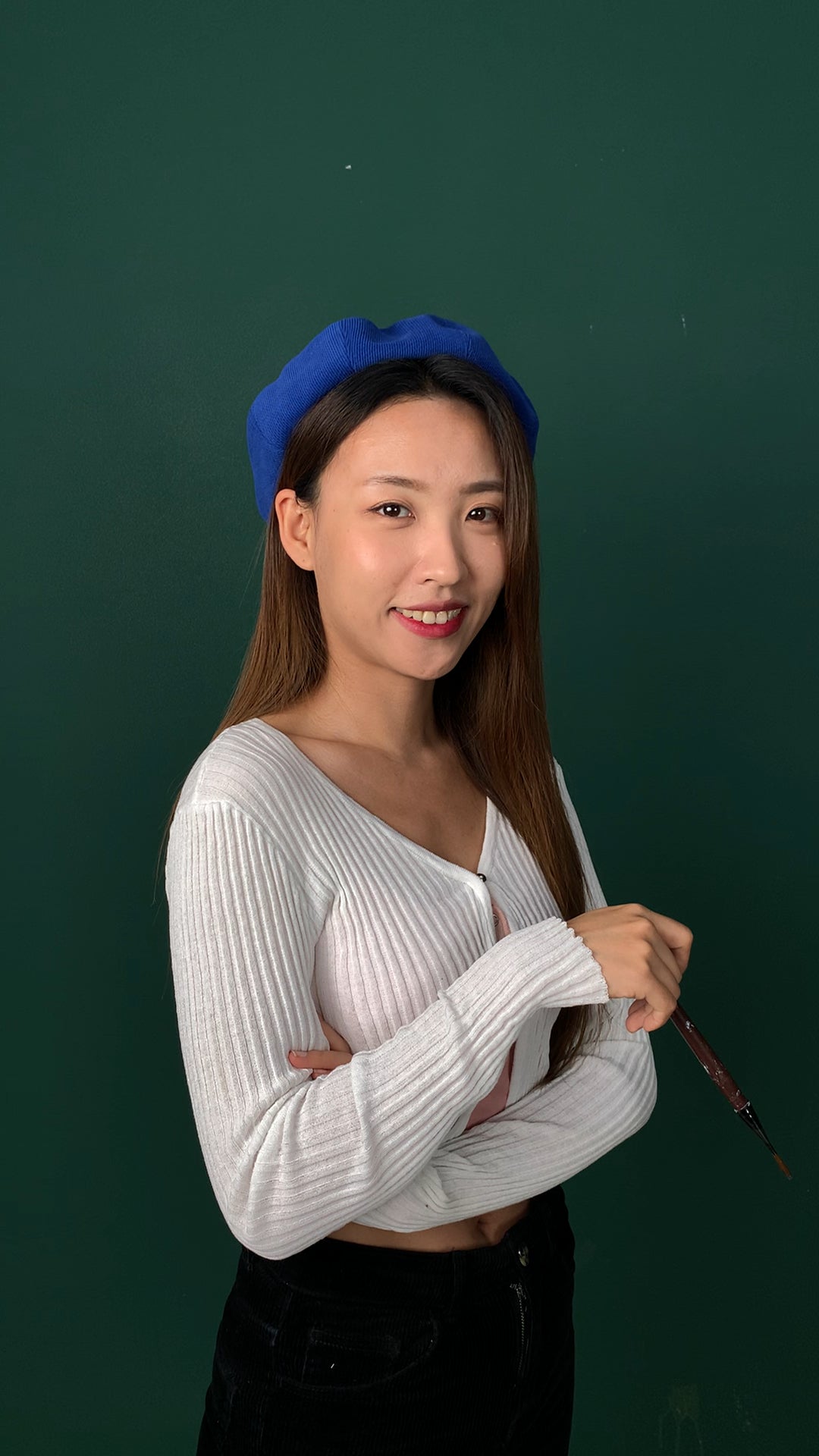 Linda
Linda has always felt a deep connection to animals. Since childhood, she's been drawn to the playful personalities of furry and feathered creatures. As an adult, Linda followed her passion to become a pet portrait artist.
Surrounded by a creative team in her studio, Linda uses her immense talent to capture the spirit of cherished pets in stunning custom 3D glass paintings. She paints directly on glass, bringing the animals to life with whimsical illustrative style. Her collaborators provide artistic insight as Linda renders each unique portrait.
Sharing her imaginative pet portraits online, Linda quickly attracted an audience of fellow animal lovers moved by her heartwarming depictions on glass. Realizing the joy her art brought people, she launched an inclusive online art shop, giving fellow artists a platform to inspire others.
By combining forces with her studio members, Linda spreads delight through her charming pet portraits. Her story shows that when artists come together in support of their passion, they can profoundly touch people's lives and make the world a brighter place.
follow me